MHL MICRO USB TO HDMI ADAPTER CABLE
Product Description
High Quality MHL Cable that's compatible with Samsung® Galaxy S2, S3, S4, & Note 2, 3 & 4 Phones



Must be plugged into a power source via USB connector while in use.
11 Pin MHL adapter.
Smartphone must support MHL technology and require the 11pin MHL Connector
Your phone may already have MHL enabled! Scan the QR code to find out!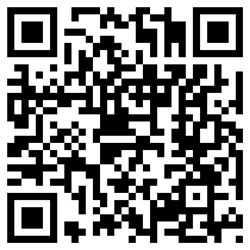 Do you have question regarding the compatibility or functionality of this product? Or are you looking for another cable, connector, or peripheral device? Please contact us and we will work with you on a one-on-one basis to resolve any dilemma you have and find the product that you need!
Find Similar Products by Category